How to Select The Smart Power Blender For Smoothie?
A nice well-made tasty smoothie can change your mood instantly. It's a soothing and calming effect. But finding the good smart power blender for smoothie may get frustrating if you do not know how to decide on a good blender. Things like dimensions, power, price and cleanup are among the things to consider when purchasing a smoothie blender. This guide will give you detailed knowledge on blenders to allow you to have the ability to purchase one readily.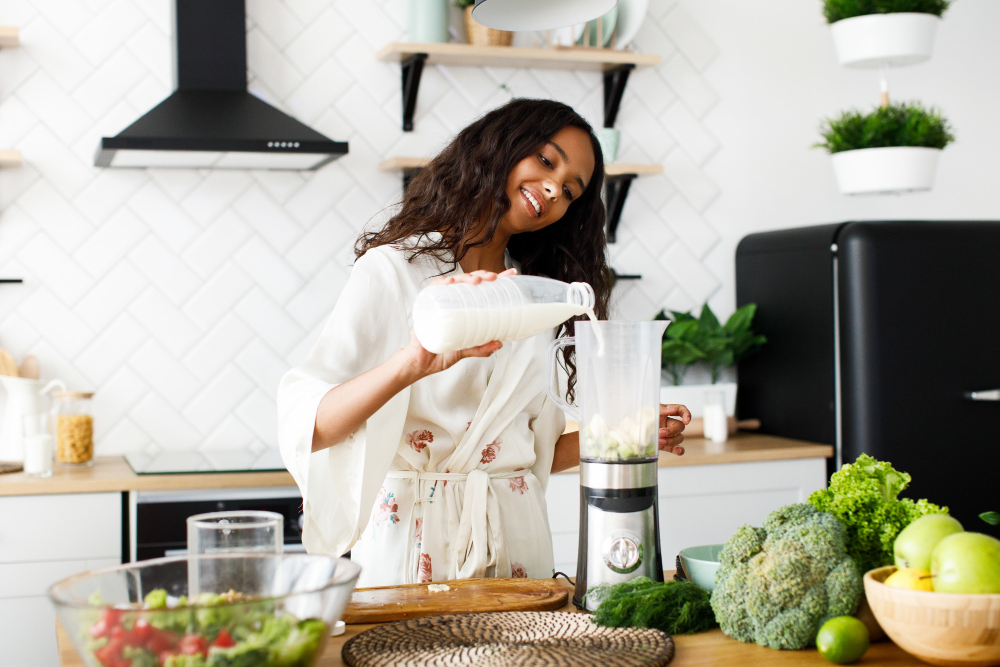 Read Our Articles and News -
Please send us your contact details, our team will get back to you shortly.